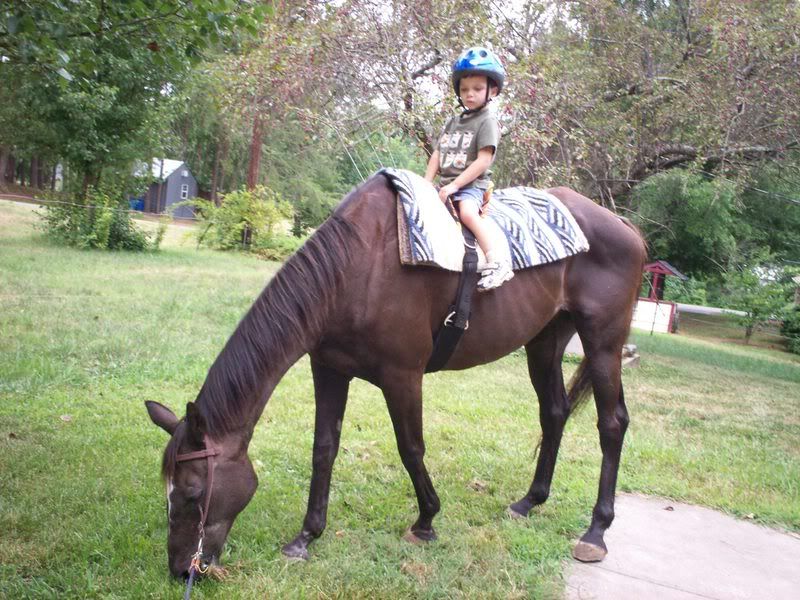 Loooong way down.
Rat babies... An oops litter.
Helloooooo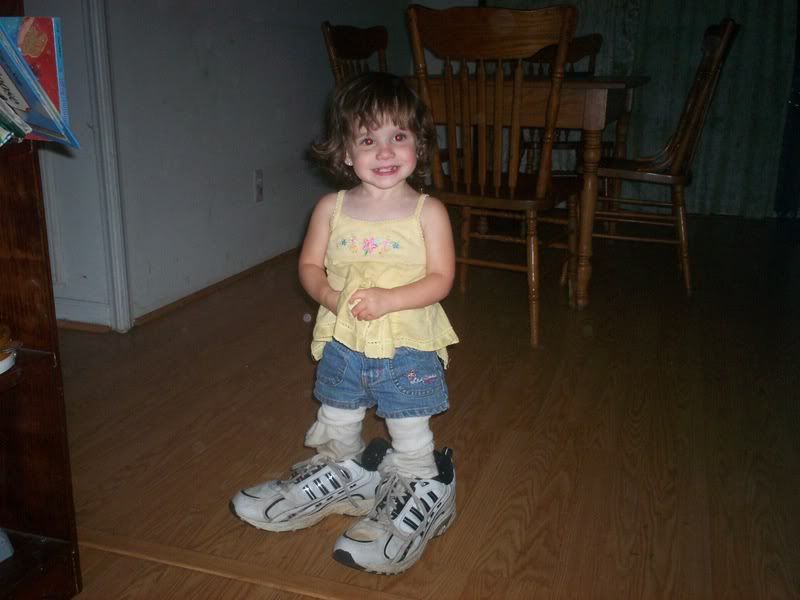 Sierra wearing daddy's shoes and socks -eww-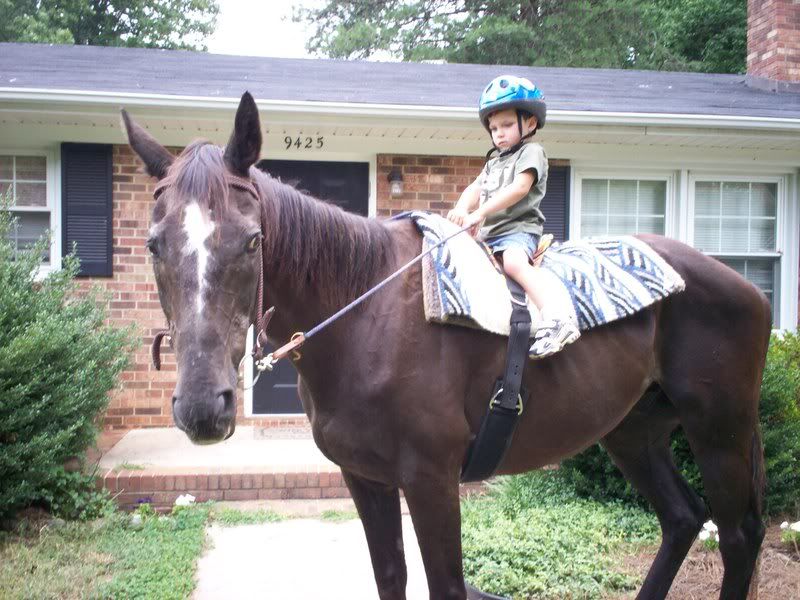 Jaymes "riding on his own" ok, not quite. Shouldn't have had the reins attached to the bit though, my mistake. Buddy took it well for the 2 seconds it took to photograph it.
I had to get something out of the kitchen, so I put a longe line on him and had Jaymes hold the door for me.
He's soooo cute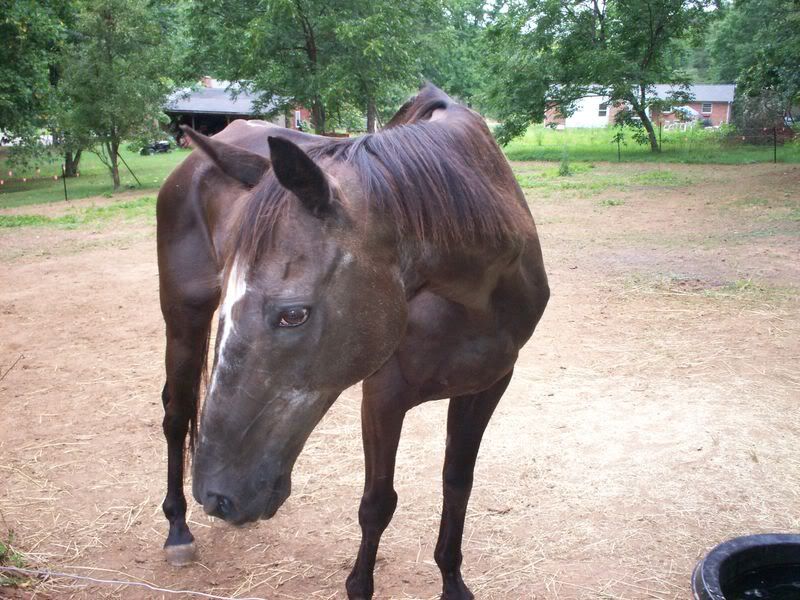 Looking better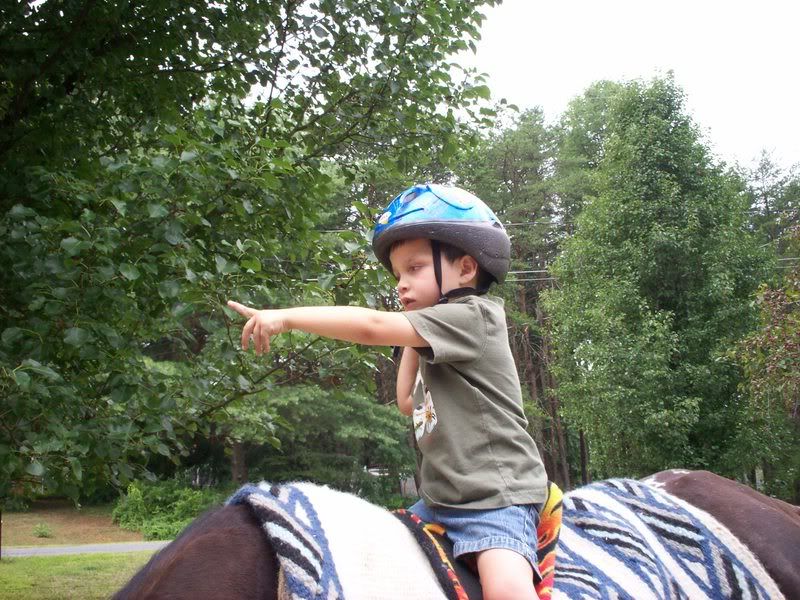 Pointing out houses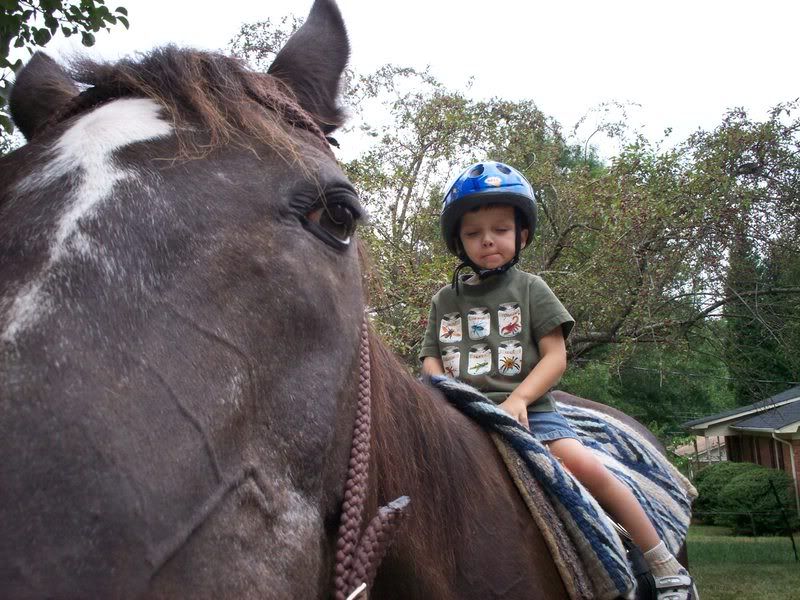 Big nose
Jaymes throwing Sierra off the tricycle... Meanie
Sierra trying to figure out the tricycle